Malaysia Pictures - Page 2
Tuesday, 31st August 2004 15:18
The rather stunning Petronas towers at night.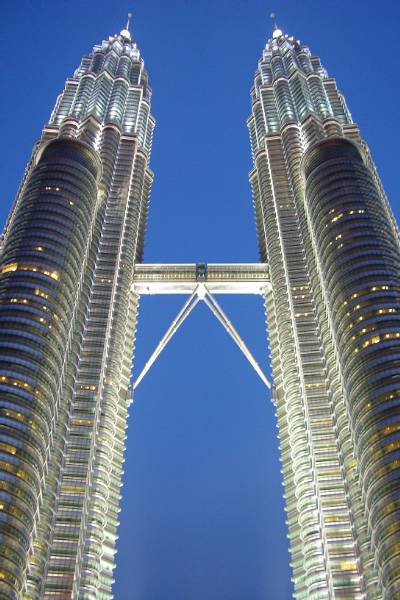 And again...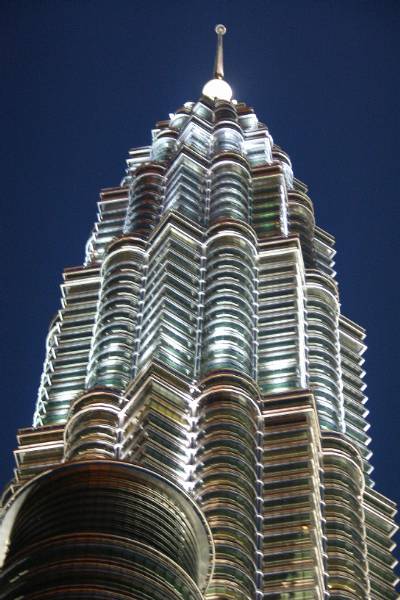 And once more. As far as buildings go, it's very photogenic!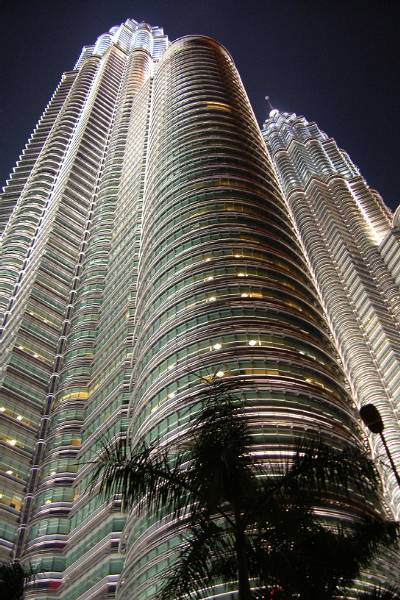 A black scorpian waiting for unsuspecting insects to walk past. We saw this one on our night safari in the Taman Negara jungle.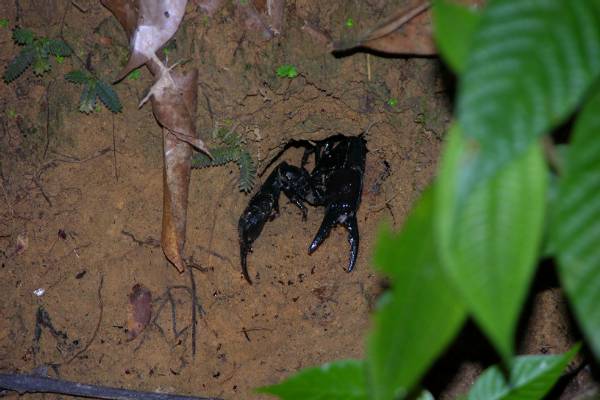 Claire about to complete one of the canopy walkway sections. This one was only 25m above the ground. Some were as high as 45m. It was great fun though.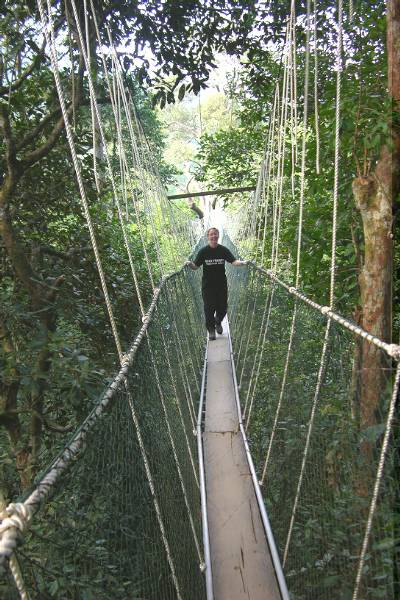 Several times we came across ant motorways. This was the first one that we found, we were 20m above ground at the time. It's likely that they went all the way down the tree. They certainly went a long way further up too. That's a lot of ants!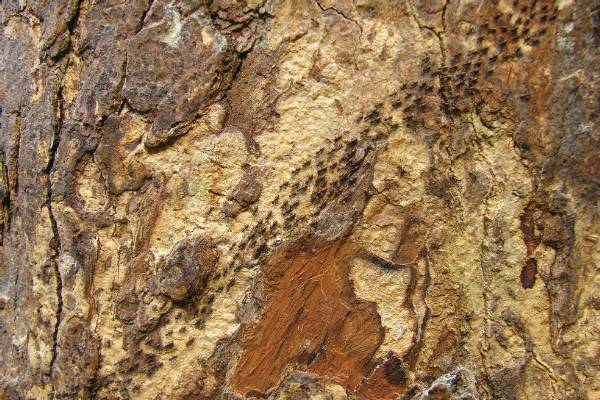 This is what a 130 million year old jungle looks like. What you can't see is how hot we were after climbing up to this viewpoint. You also can't see, but we could hear, gibbons somewher in the distance.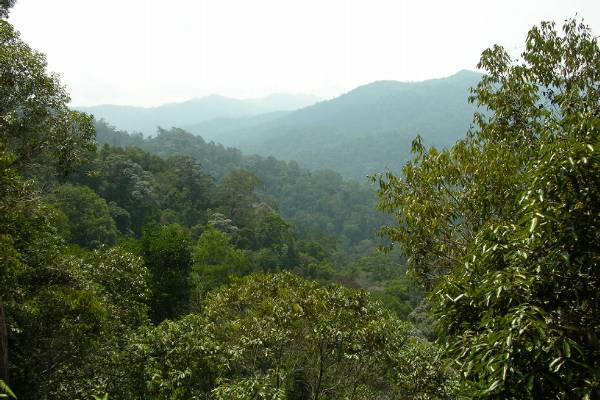 Read the English bit. Duh?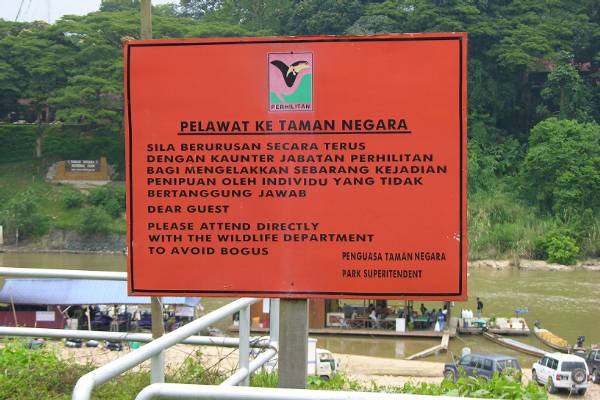 This is Kuala Tahan, well some of it. Behind where this was taken are some of the more permanent structures. These are all floating restaurants and mini markets.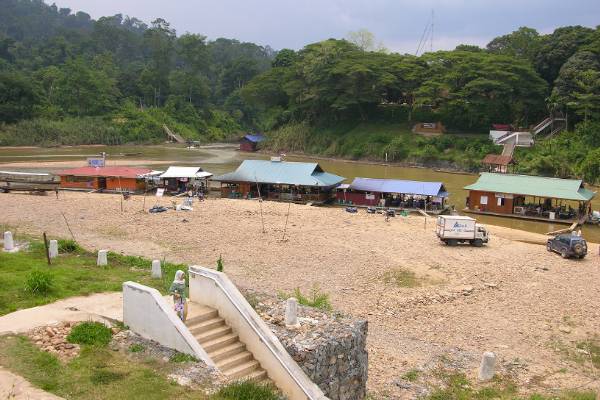 And a petrol station for boats too!