Malaysia Pictures - Page 1
Tuesday, 31st August 2004 15:04
You can't come to KL and not notice the Petronas towers. Currently they are the highest buildings in the world.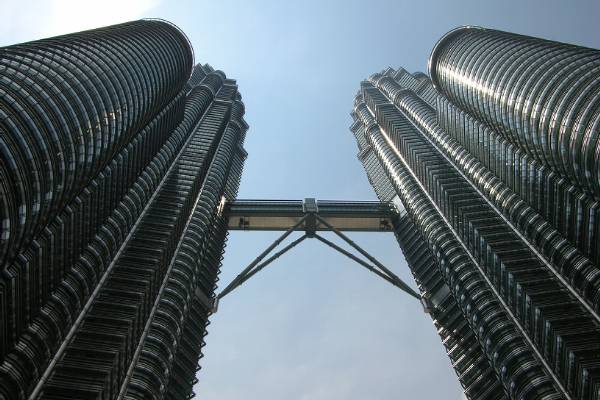 Here they are again.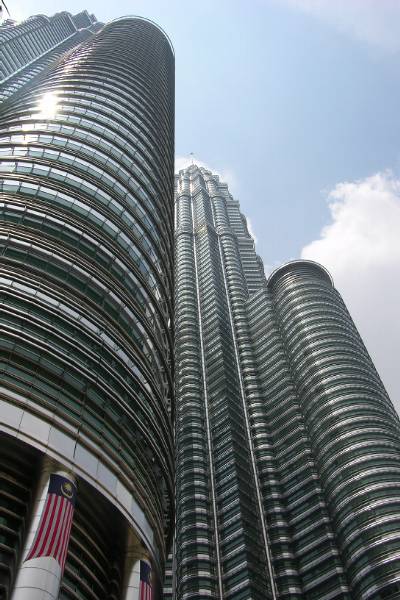 This is the sky bridge on floor 41.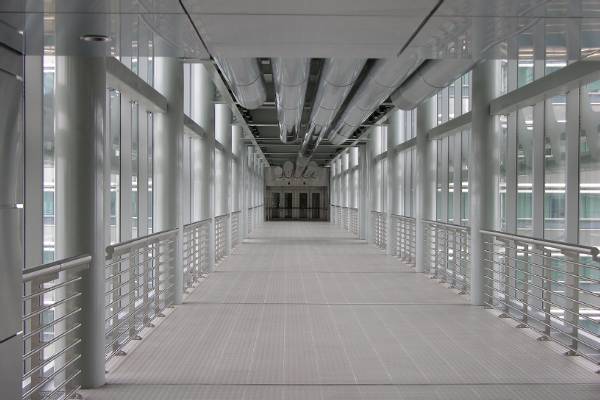 A fountain that we could see from the top.
Due to mist and / or smog, the view was a bit limited but KL certainly has quite a skyline. Surrounding the Petronas towers are many, many skyscrapers.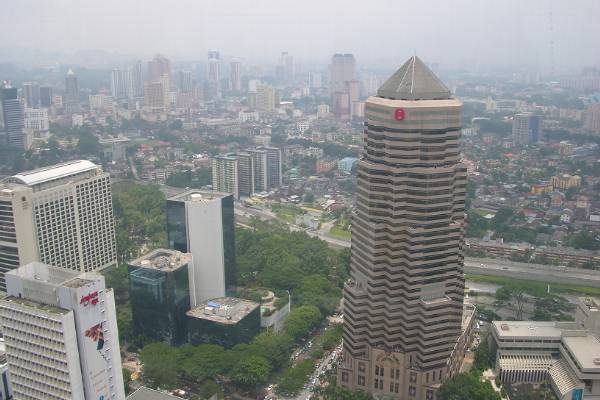 The rose gardens near Tanah Rata in the Cameron Highlands.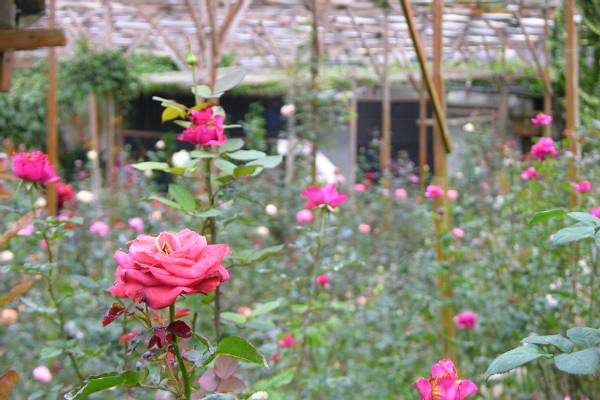 A rather big butterfly at the butterfly farm, also in the Cameron Highlands.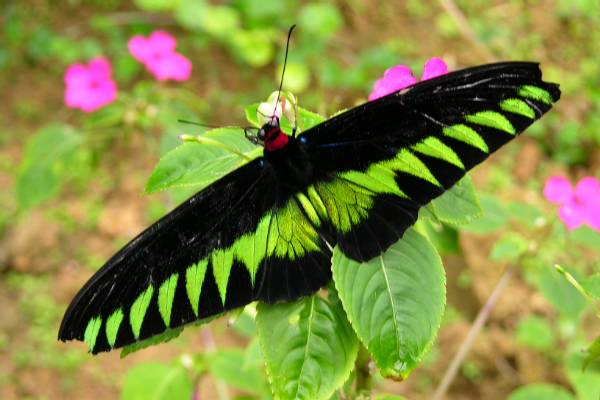 The "Boh" tea plantation, well, some of it anyway. They have 234 hectares here. This is just a few square metres but it was a rather nice shade of green.
The tea garden at Bala's Chalets. We stayed in this mock tudor place while we were in the Cameron Highlands.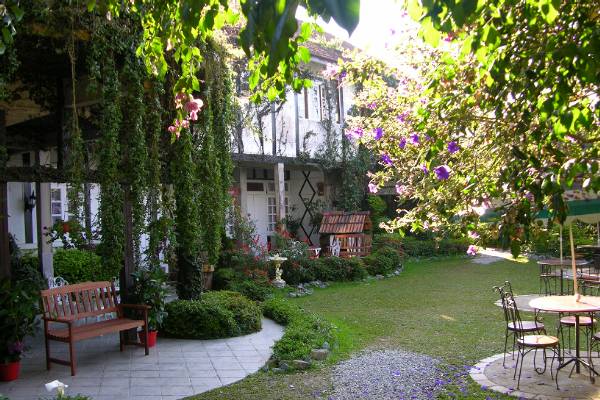 The base of the Petronas complex as it is lit up at night.