New Zealand Pictures - Page 1 of 10
Tuesday, 13th July 2004 04:16
Page 1 · Page 2 · Page 3 · Page 4 · Page 5 · Page 6 · Page 7 · Page 8 · Page 9 · Page 10
You can see it written in the eyes... "Mine! Mine! Mine!"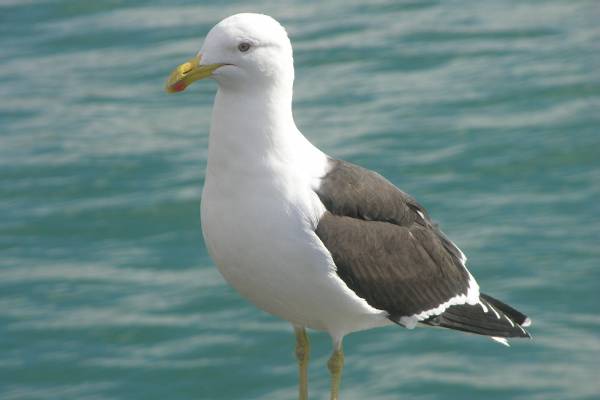 It looks like a cruise liner doesn't it? It's actually Prince's Wharf in Auckland. Very compact and bejou.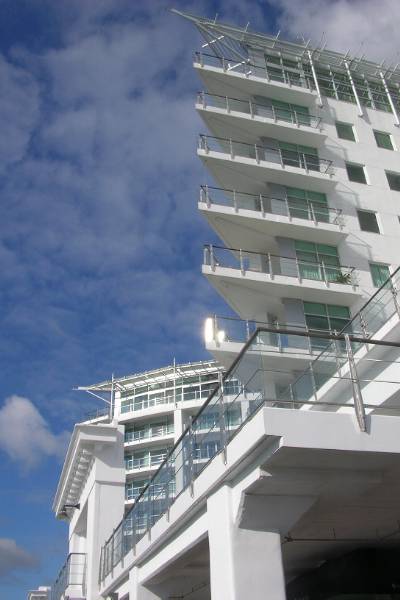 The Auckland War Memorial Museum.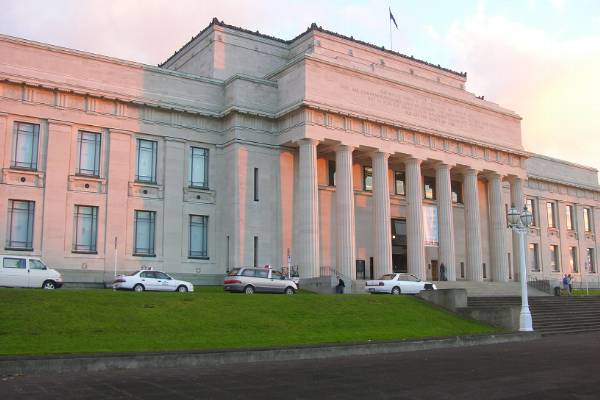 The view from the beach in Waiwera, a town we passed through on our way into the Northland.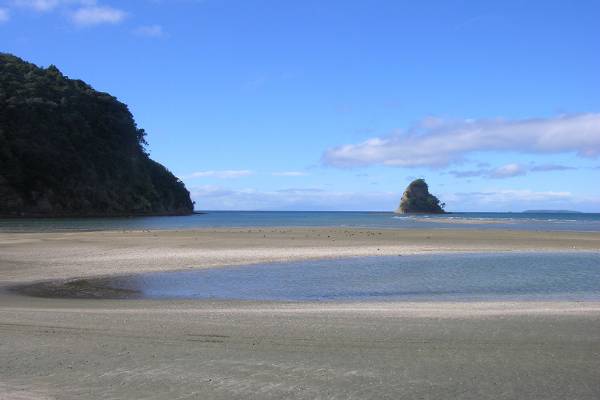 Some nice countryside. There's lots of this in New Zealand.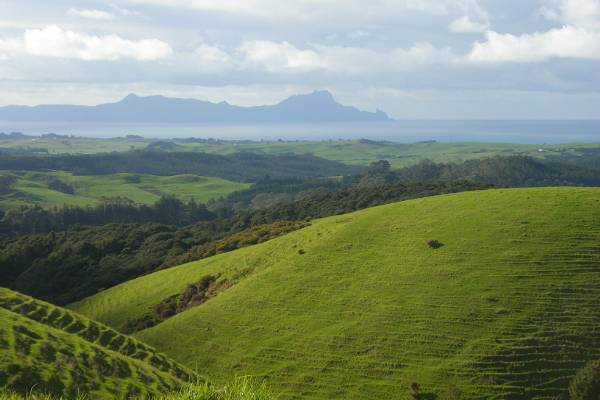 This is a world famous public convenience apparently. Actually it's quite cool.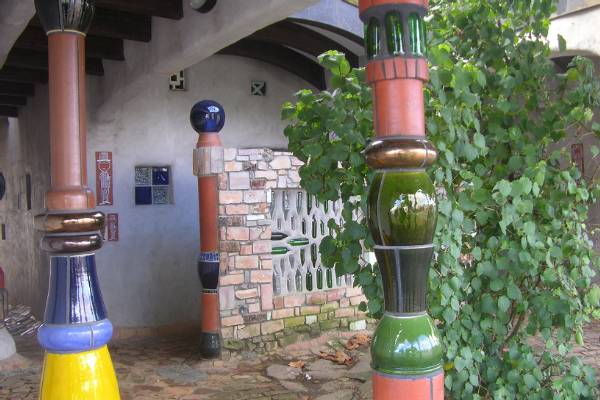 Of course we went inside.
The Bay of Islands is rather nice. Lots of sailing boats.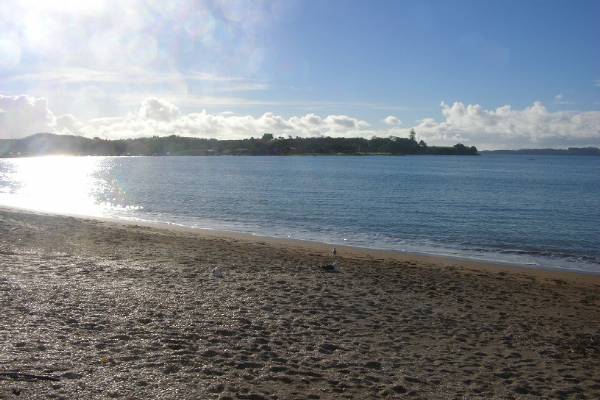 Whilst we were there, there was a nice rainbow.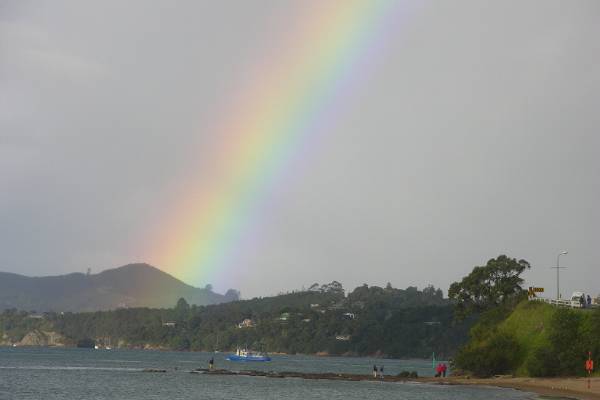 This is ninety mile beach. It's called that because it's ninety miles long.